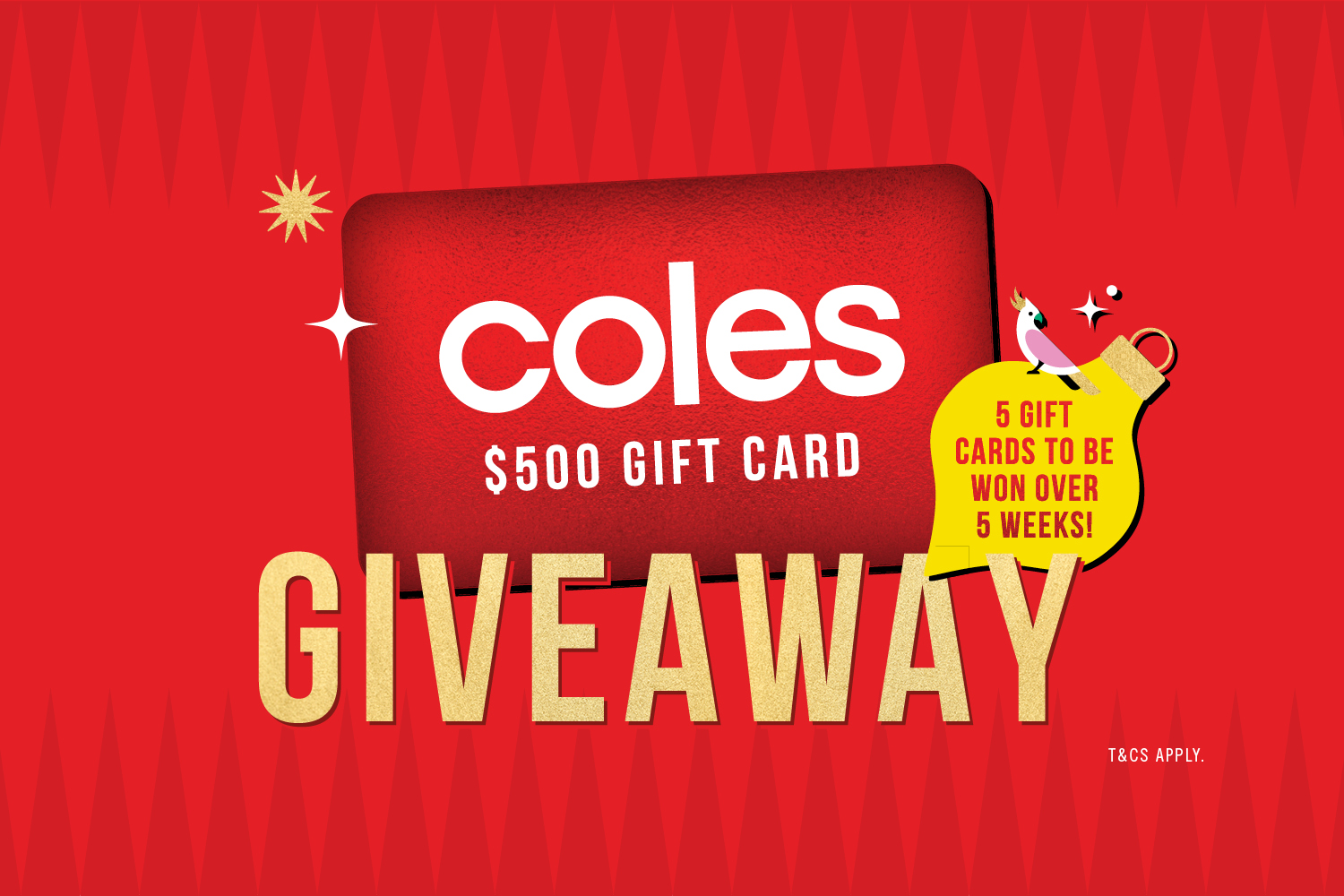 Christmas $500 Coles Gift Cards Giveaway! ONE every week for FIVE Weeks!
✨ GIVEAWAY ALERT ✨
18 November to 3pm, 22 December 2023 - Your Chance to Win!
T&Cs Apply - click here.

When you spend $20+ in one transaction at any of our Chevron Renaissance Shopping Centre retailers, simply:
1. Ask the retailer for an entry form.
2. Fill it in.
3. Keep your original receipt as you will need this if you win!
4. Place your entry into the ENTRY Barrel next to Yifan Asian Emporium.
Competition Details
18/11/2023 to 22/12/2023
Please see above for the terms and conditions.
Please see below for the Platform Terms of Use and the Privacy Policy.
Subscribe to our newsletter
Subscribe today to receive the latest offers, events and exclusive promotions at Chevron Renaissance.